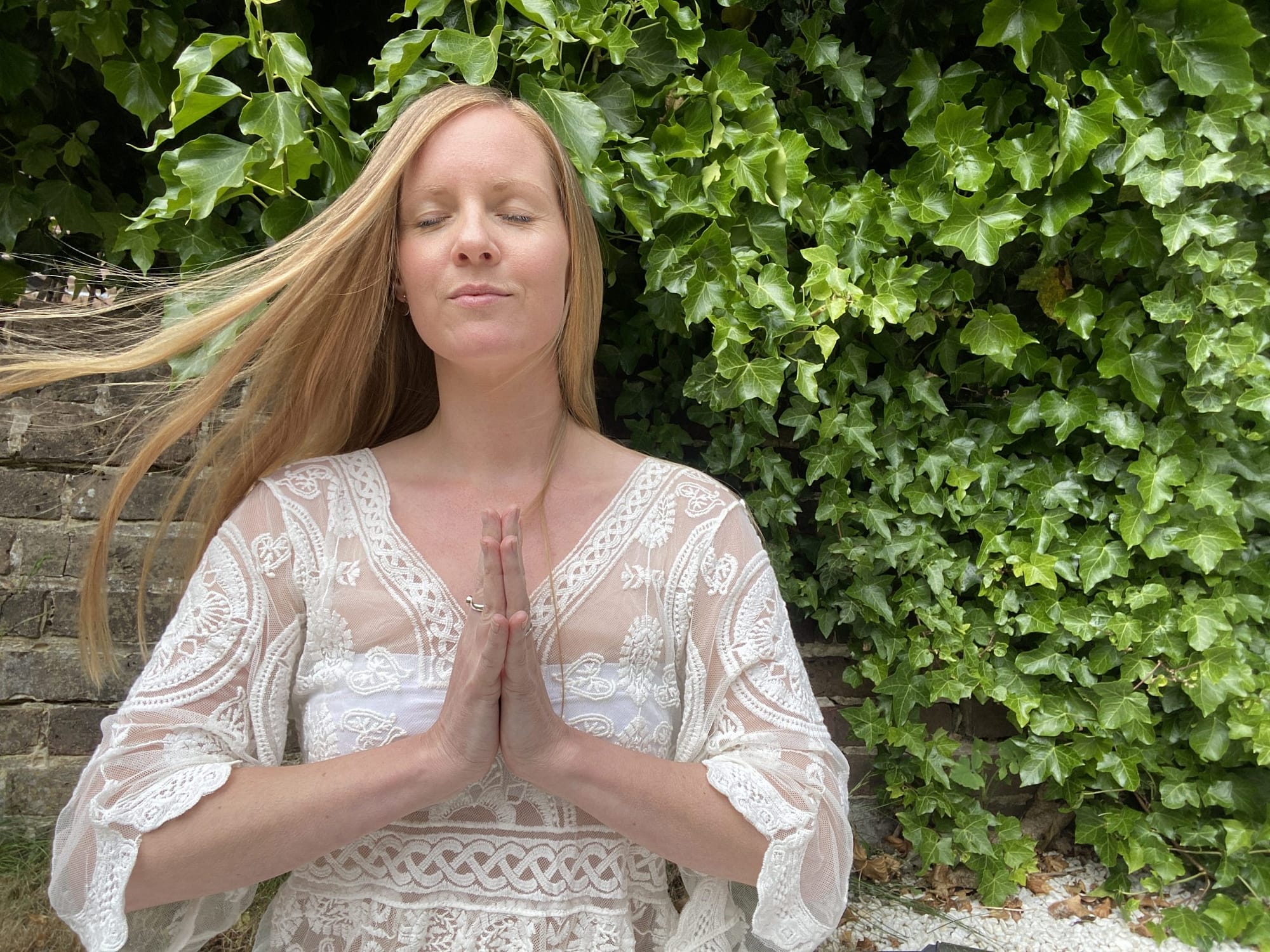 Namaste Beautiful Soul!
I'm Meghann and I am an internationally certified Yoga Teacher, Meditation Guide and Reiki Healer based in Worthing, West Sussex. I was first introduced to yoga over 15 years ago and since then it has completely transformed my life in every way.  A strong inner calling to share the magic I have experienced first-hand with others lead me to Bali in 2015 where I completed my 200 hour teacher training at Blooming Lotus School with my beloved teachers Lily and Ramananda.
Since then I have continued to expand my knowledge and skills, completing training in Yin Yoga, Mandala Vinyasa, Meditation, Yoga Nidra and Reiki Healing. I believe wholeheartedly and passionately in the benefits of yoga, meditation and holistic living and my gentle approach to teaching will guide you back home to your natural state of peace, stillness and connection. Extending way beyond the mat, for me, yoga is an all-encompassing way of life which enables me to live peacefully in the present moment and to fully experience all the wonders that life has to offer.
Yoga can be enjoyed by everyone and I offer a range of different classes, from dynamic to restorative, to suit all needs. My classes focus on encouraging students to draw their awareness inside and to surrender to the present moment in order to experience the bliss of simply being. I aim to create a nurturing environment, a truly sacred space, through which the journey of yoga can naturally unfold within each and every individual.
May your path be full of love and light,
Meghann x