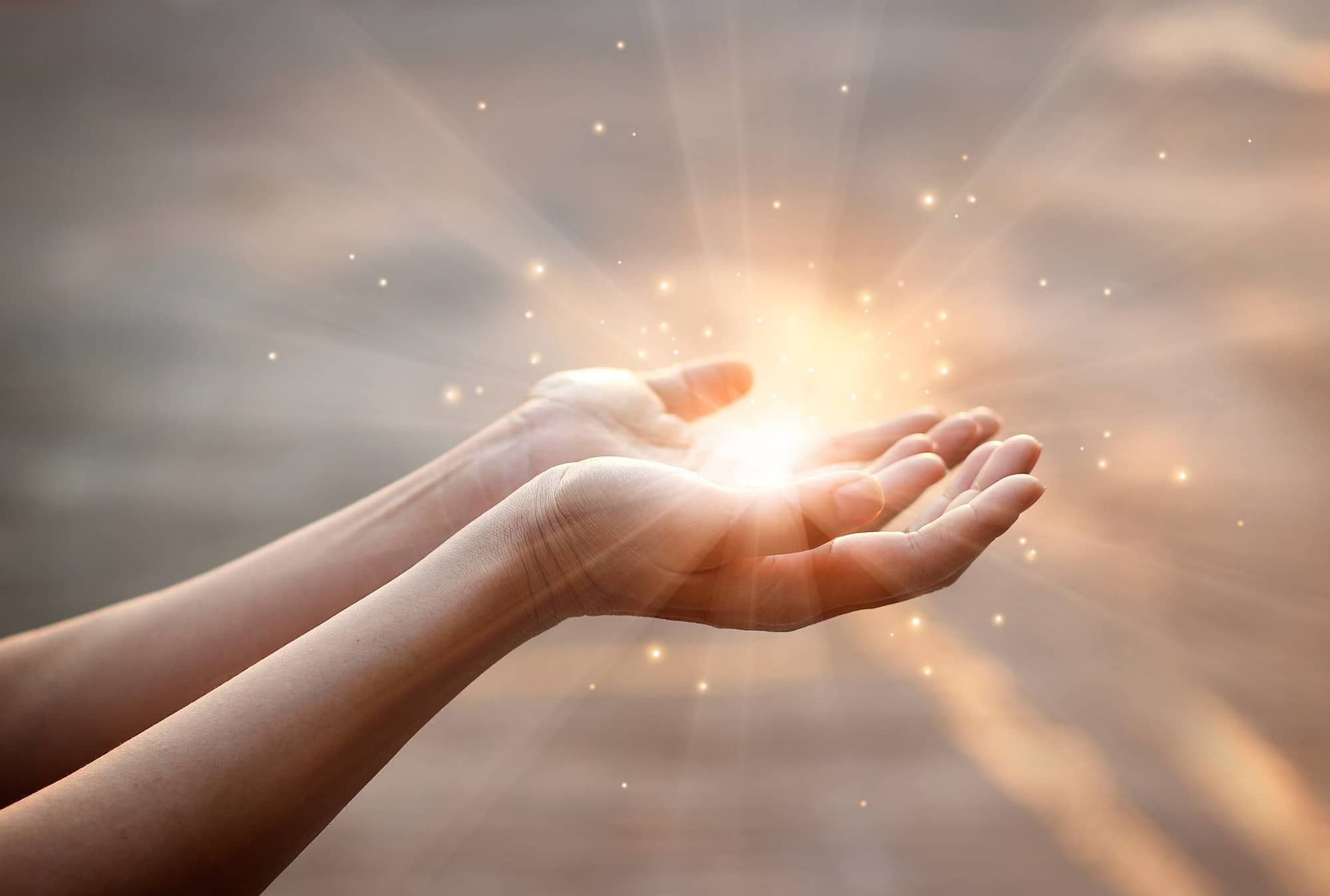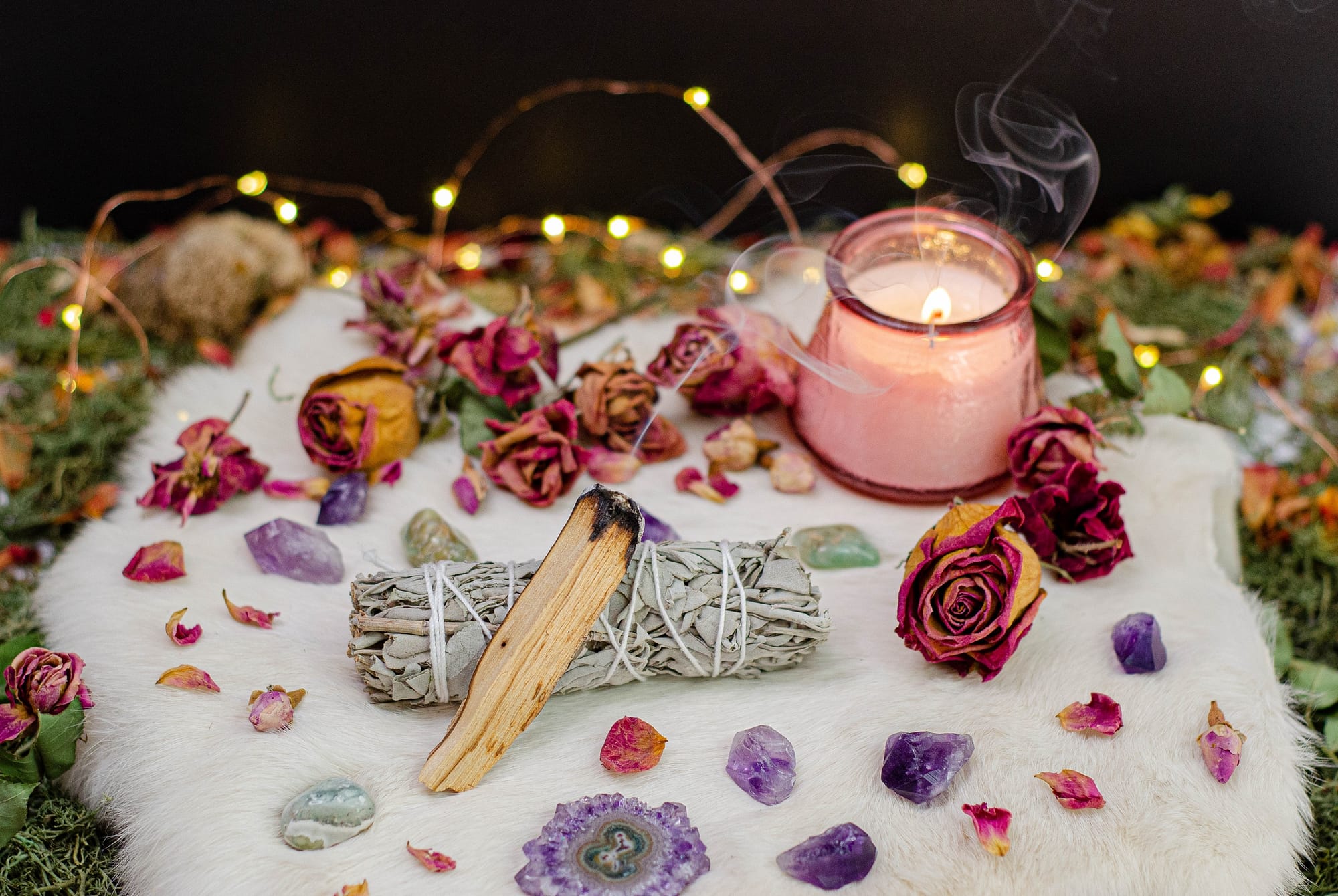 Discover the Magic of Reiki Healing
Experience the profound healing power of Reiki as I take you on a holistic journey through the senses. Every Reiki session with me is different as I work intuitively with the needs of each individual, using crystals, sound vibrations and essential oils to deepen your experience, relieve any stresses or anxieties and bring you into your highest alignment. Reiki is an abundant source of healing energy and can be used to provide relief on a physical, mental, emotional and spiritual level. You will leave feeling deeply relaxed, more grounded, connected and inspired as you begin to awaken to your true potential.
I am currently offering reiki treatments at 'Let's Retreat' in Angmering every Wednesday, from 10am – 2pm. And at my privtae home studio every Monday, 9.30am – 12.30pm. Treatments can be booked by clicking on the button below.
25 minute treatment – £28.00
50 minute treatment – £45.00
Summer Offer
To celebrate summer I am offering 20% off all treatments throughout July and August. Please book by clicking on the button below and the discount will be manually once your treatment has been completed.
Cancellation Policy
Please note that I have a cancellation policy of 24 hours for Reiki sessions. Bookings cancelled less than 24 hours in advance will still be charged.
Please contact me if you are interested in treatments on alternative days / times and I will do my best to accommodate your request.