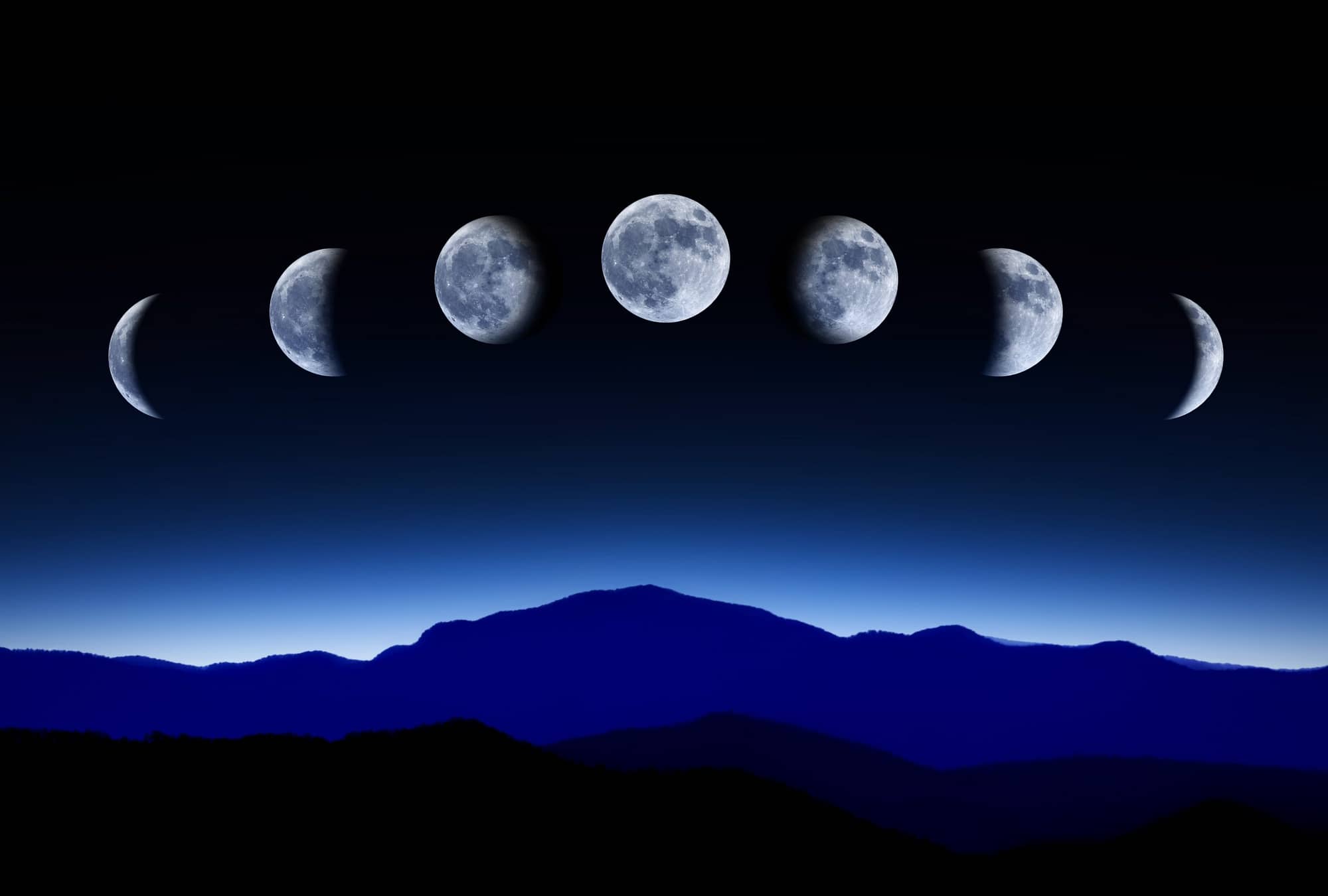 Let me take you on a journey…
I'd love you to come to one of the events I regularly host!
Workshops and retreats are a wonderful way to deepen your practice and to dedicate some well-deserved time to self care. They are the perfect opportunity to create some sacred space within your life and to explore elements of the practice which an hour's class doesn't allow for. These events are often transformative experiences which lead to a deeper understanding and connection to the practice and oneself.
You can explore the workshops and retreats I have currently have planned by clicking on the links below.