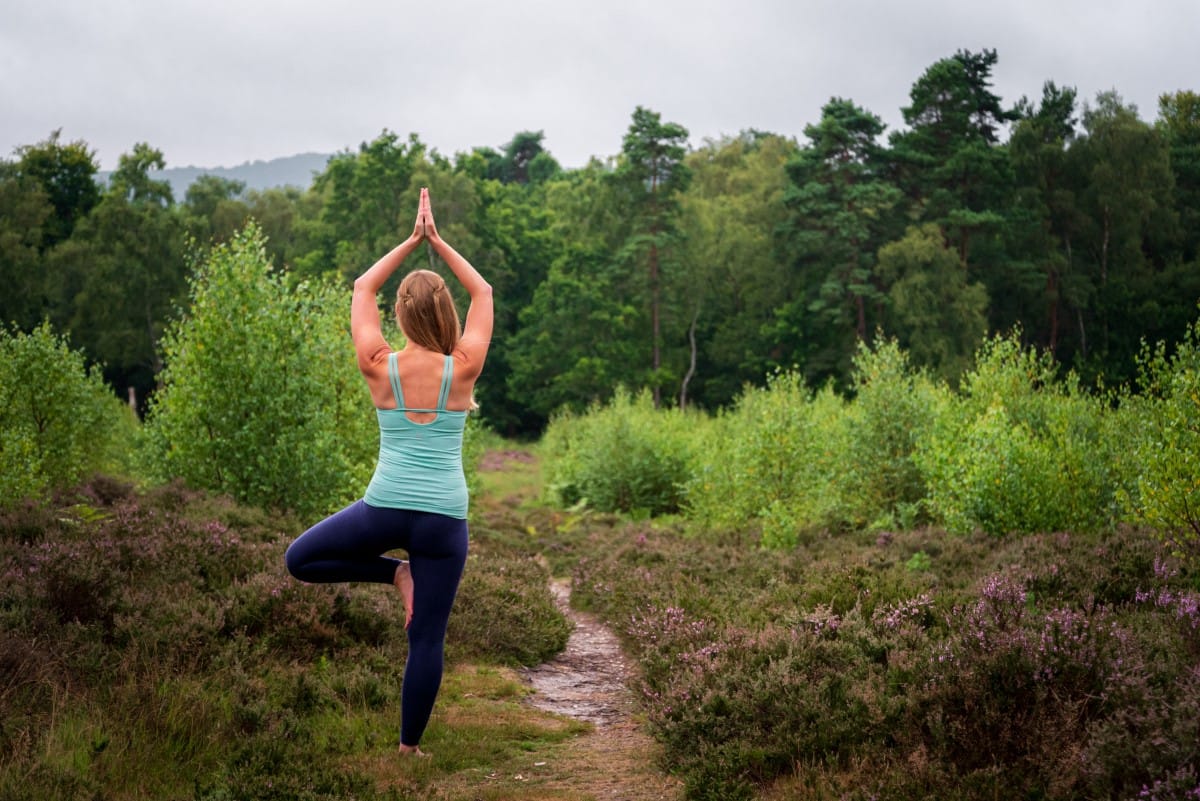 I teach weekly yoga classes in the Worthing area and also offer private tuition on a one to one basis.  All of my classes focus on igniting the journey of yoga within the individual, providing a sacred space where you can holistically explore your body, mind and soul. I also regularly host workshops & events to help you explore deeper into the practice of yoga.
To book a class, event or one to one session, please use the links below. And do get in contact if you'd like to find out more.
All classes / events are suitable for all levels unless otherwise stated.